Robert O'Haver Media Contact & Biography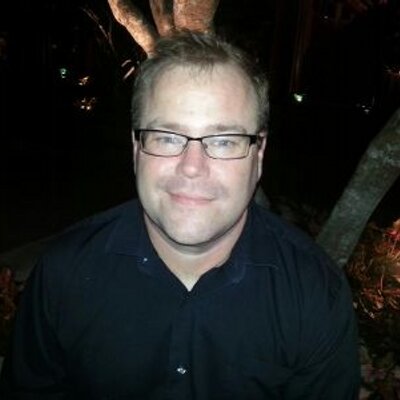 Connect
After graduating college with a bachelor's degree in marketing, I moved to Florida where I have lived for the last 25 years. I was introduced to Search Engine Optimization by a friend in early 2000 and I've been hooked ever since. From a curious guy with a hobby, I slowly but surely rose to become a premiere search engine marketing (SEO) strategist and expert. Instead of carelessly and dishonestly manipulating search results like so many in my field did, I kept a high ethical standard to ensure my clients would never get penalized while maintaining quality work. Three years into it, however, I found there were elements of weakness in my business, as clients would repeatedly ask for services I, at the time, was simply unable to provide.
As a result, I set out to learn everything I could from the technical side of SEO to website development, Paid Search Marketing, and eventually social media. I took pride in learning the intricacies of my trade inside and out, discovering through basic trial-and-error what works and what doesn't.
Now having taken on a life of its own, I've been able to devote a portion of my time to helping others taking the same path. I started small helping out in Google Product forums and learning what others admins in the Google Forums best practice response to questions people with issues were having. It didn't take long before I was launching a Youtube channel, speaking at seminars, giving regular interviews for Google Hangout, and working with some of the top influences in the industry. This has been an amazing journey. I'm so thankful to have found a place in an industry. I'm so passionate about the work I do and with the development of Search, Talk Live I've been blessed with yet another opportunity to continue doing what I love and helping others be successful online. It has been a long road but one I am quite proud of.
Media Inquiries

I am available anytime if you need quotes for your article, radio or if you need an expert for a news peace.