Search Talk Live is Sponsored by PRUnderground.com
Use code "searchtalklive" for 25% off.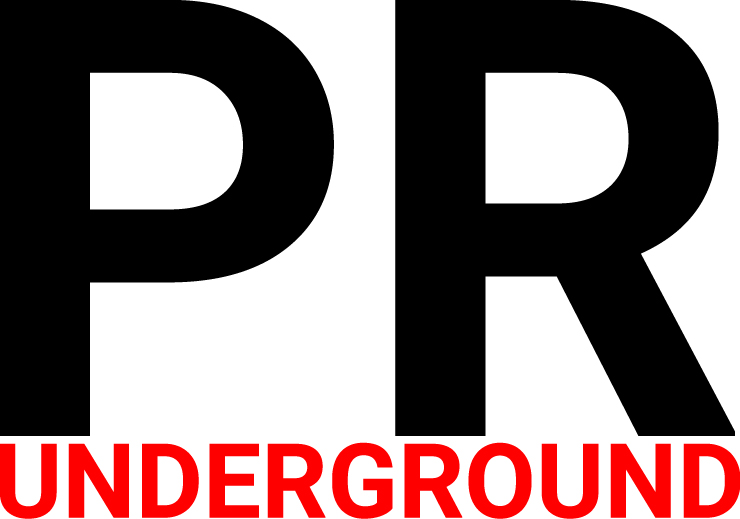 Your News on Google News & Social Media
---
---
Special Thanks to Robert Palmer & the Robert Palmer Family of Companies for sponsoring Search Talk Live
Closing Acceleration Program (Close in under 10 days FHA/Conv)
Dedicated Account Executive
Live Loan Status via your mobile phone.
Real Time Status Updates and Paperless File Access through your mobile phone. Full Transaction Management and Closing Solutions.

Robert shares the secrets to
consumer direct marketing through
seminars and his upcoming book
'Dominate.' Learn from Robert's
unique perspective after spending
$15 Million on Consumer Direct
marketing and generating Billions in
Residential loan transactions.

Robert Palmer's Saving Thousands
Radio Network reaches 500,000
listeners each week across 100+ radio
stations and a 24 Hour Dedicated
iHeart Radio Channel. Robert educates
consumers about homeownership and
becoming 'Financial Ninjas.'